Who is that Jamie guy?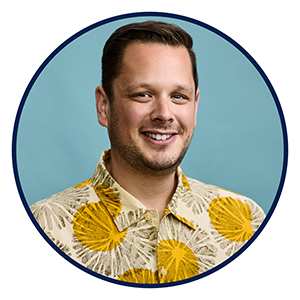 I'm that Jamie guy! I'm Jamie Smith and was born and raised in Sackville, New Brunswick. I have a strong connection to our area and have been selling Real Estate full-time with RE/MAX since the beginning of 2010. In that time I have had the pleasure of helping countless buyers and sellers in the process. I bring with me a Bachelor of Commerce from Mount Allison University and am actively involved in the community, including being the current Fundraising Chair for the Sackville Rotary Club. My top priority in Real Estate is to make sure my clients have the best experience possible and are satisfied when the sale goes through.
I ensure all of my clients a high level of communication, feedback, honesty, and a straight-forward approach whether searching for a new home for you, or a buyer for your property. Through the use of social marketing techniques, combined with classic know-how, I am dedicated to connecting people in Real Estate in Sackville, Dorchester, & Port Elgin areas. If you need a Realtor who will go to bat for you, I'm your guy!
Where did "that Jamie guy" come from?
When I started as a REALTOR® I was 21, and believe me, when you're 21 you really have to prove yourself. I have worked since then to carve out a market and a name for myself in Real Estate in Sackville, NB and surrounding areas. A few years into my Real Estate career I got a call for a listing appointment and, like I always do, I asked the seller where they got my name from. They replied "one of my friends told me to call that Jamie guy"...and so it stuck. I'm happy to have a great career and wonderful clients, and have built my business on referrals from past clients who tell their friends to call "that Jamie guy."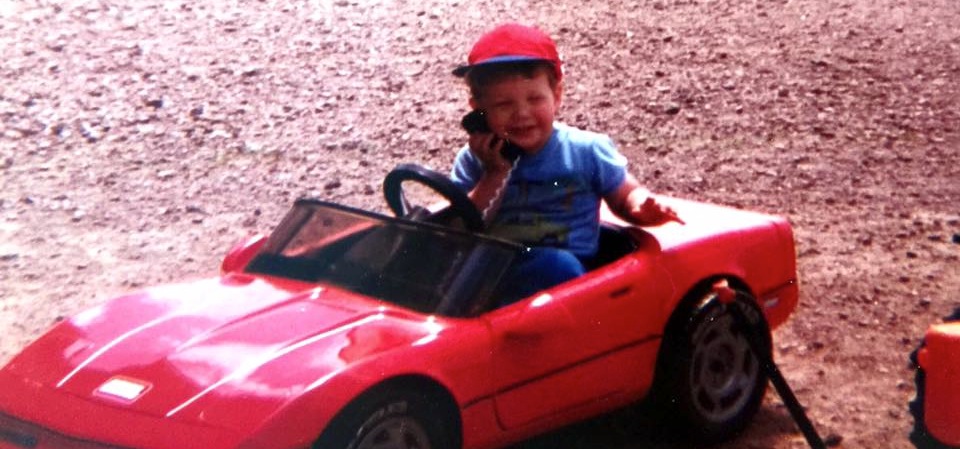 ---
#1 Realtor in Tantramar Region (Sackville, Dorchester, Port Elgin area)
*based on MLS sales January 1, 2018-January 1, 2023
RE/MAX Chairman's Club Award - 2021-2022
RE/MAX Platinum Club Award -
2018-2020
RE/MAX 100% Club Award -
2015-2017
RE/MAX Executive Club Award -
2011-2014
RE/MAX Hall of Fame Award - 2018
RE/MAX Torchbearer Top 40 Under 40 - 2018-2022
RE/MAX Top 30 Under 30 - 2018, #1 in Atlantic Canada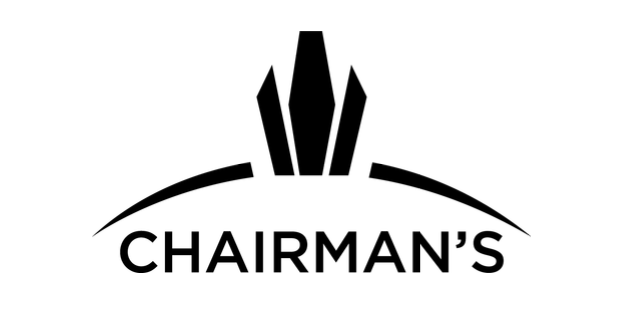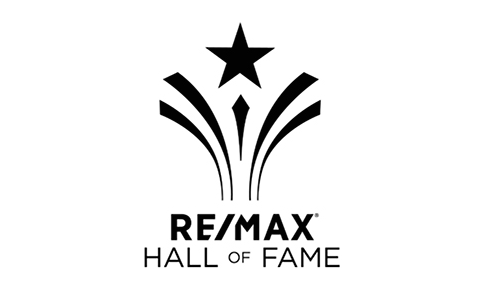 ---
.